Bahamas Photography Tours
A Bahamas photography tour is an ideal way to combine your island vacation with a creative learning experience while improving your photography skills.
Bahamas Photo Tours can provide expert guidance and support from experienced local photographic experts.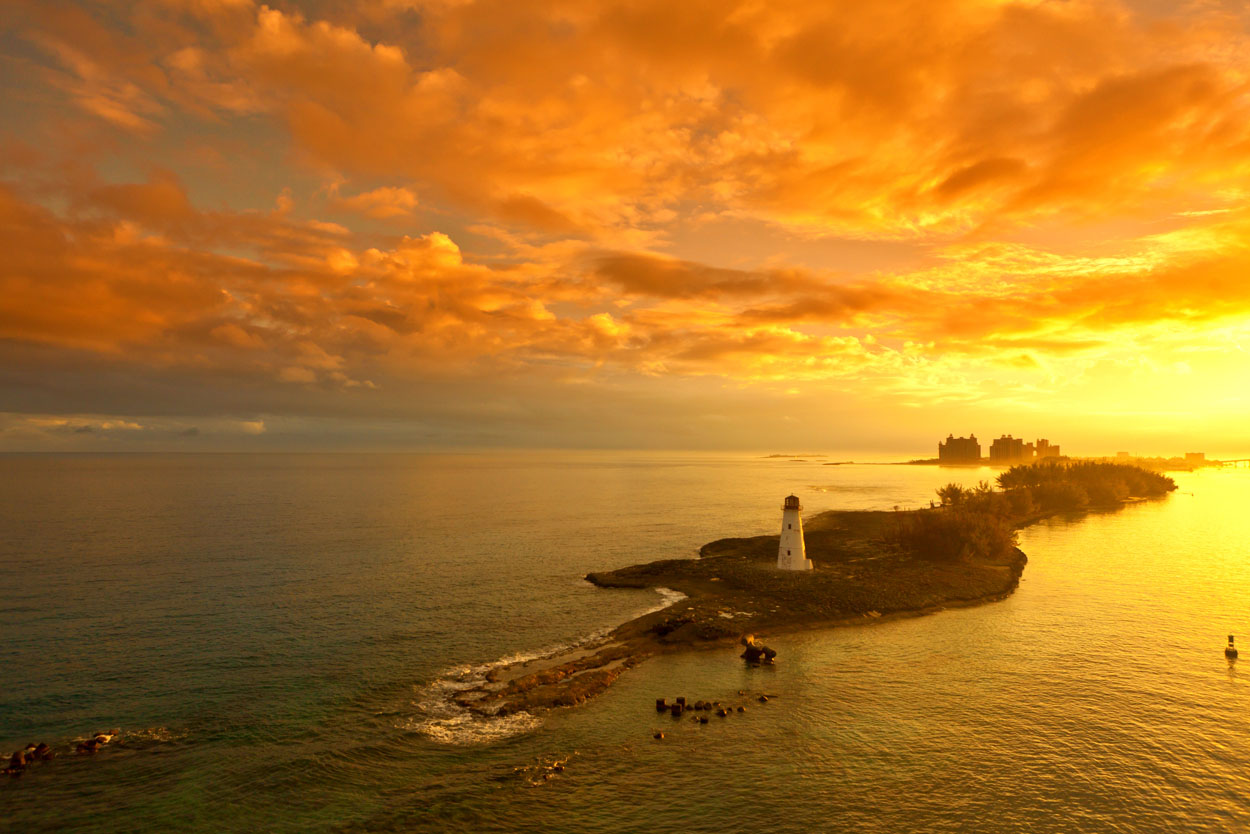 Whether you want to photograph spectacular sunsets, glimpses of island life, breathtakingly beautiful beaches, fabulous underwater scenes, historical architecture, drone or small plane aerial views or other magnificent, eye-catching scenes, we have just the right local photographer guide.
Call or WhatsApp for more information. 242-376-7474.
Copyright 2012 BahamasB2B.com